Oil Boiler Service & Repairs
Why Service Your Boiler?
Because regular servicing helps keep your boiler running more efficiently, which in turn means that you use less fuel which saves you money. With most boiler manufacturers recommending that a service is carried out once a year, this also assists in preventing potential breakdowns which may leave you without heating.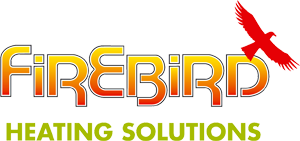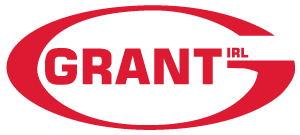 What we do during our boiler service
Our oil boiler servicing consists of full service to the burner and change out of jet. We hoover out the chamber clean and check the baffles are in the correct position. We check gaskets and seals and then analyse your oil boiler to ensure it is running at its proper efficiency.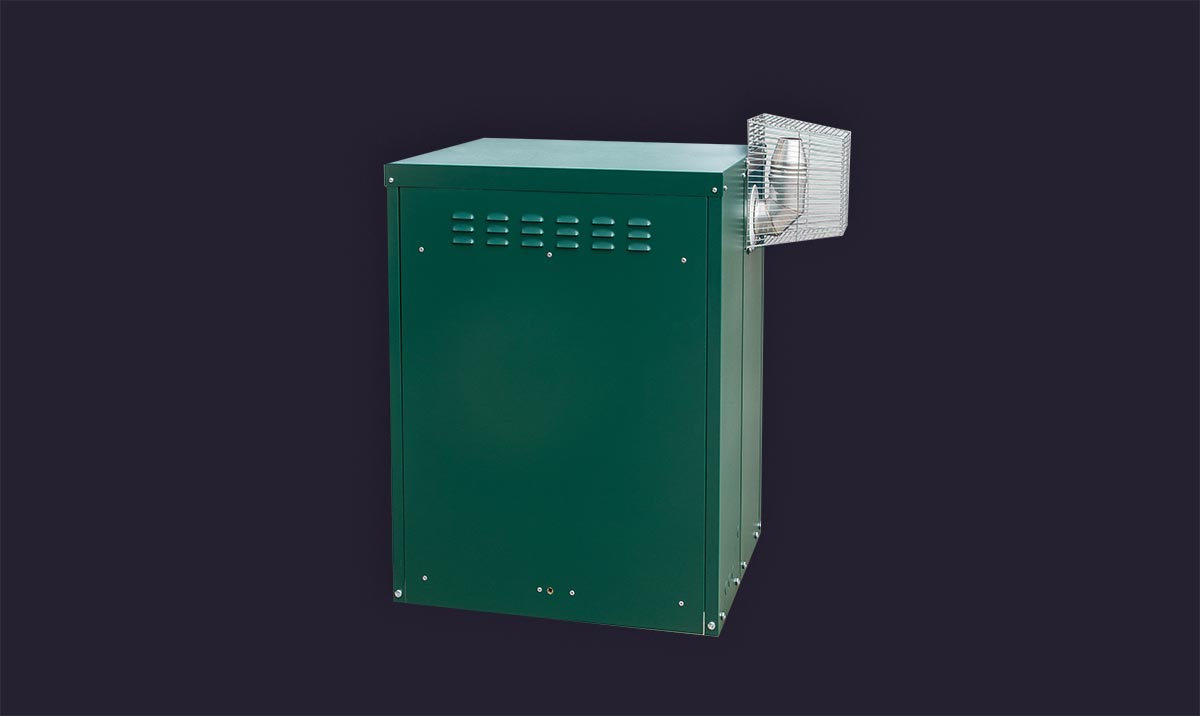 Check & Adjust Electrode Settings
Reassemble the Burner and Test
Adjusting oil pressure and air settings to the manufacturer's recommended settings. Using a flue gas analyser to make sure it is running at its most efficient.
Check the Filter or Strainer
Confirm Oil Tank Installed Correctly
service@obyrneservices.com
056 772 3580
053 937 6360
086 028 1908
086 072 6541
Unit 16 Hebron Business Park,
Hebron Rd,
Kilkenny